The entity that initiated and organized the art-history "Memory Traces" project is Mi Polin / Z Polski Foundation formed by Helena Czernek and Aleksander Prugar.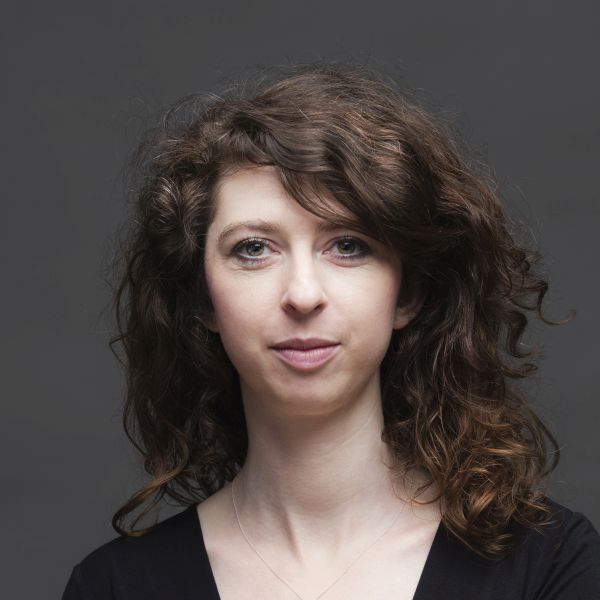 Helena Czernek
I was born in 1985 in Warsaw, I am an artist and a designer, and a co-founder of the MI POLIN design studio. For years I have been seeking to contribute to the artistic image of Warsaw; I am the author of "the piano keys" pedestrian crossing (a winning project promoting 2010 "Year of Chopin" in Warsaw, a crosswalk painted in the distinctive black and white pattern of a piano keyboard, at Emilia Plater Street), as well as the project designer of the yellow daffodil that commemorates the Warsaw Ghetto Uprising during its anniversaries. My grandfather, Zbigniew Grabowski "Chemik" ("The Chemist"), took part in the Warsaw Uprising and in the famous battle of the PAST skyscraper.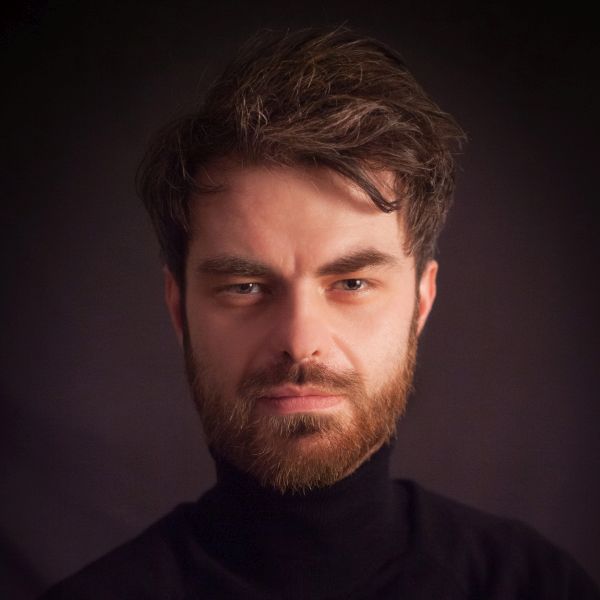 Aleksader Prugar
I was born in 1984 in Gliwice, and the several years I have lived in Warsaw made me very attached to it. Working as a photographer for "Gazeta Wyborcza", I had the chance to take pictures of the Warsaw Uprising anniversary celebrations. These experiences made me realize how much those events mean for the history of this city. I am a FISE business consultant, and a co-founder of the MI POLIN design studio. I am a Huta Ząbkowice consumer glass freak and collector. I adore the Vistula River, especially when it comes to watching it from above through drone footage: a bird's eye view reveals the true beauty of the city of Warsaw. I am the President of the Mi Polin / Z Polski Foundation since 2019.
The Mi Polin / From Poland Foundation was created to organize and promote initiatives related to the commemoration of history, culture and art. We want to take actions that emphasize our patriotism and respect for our Polish multicultural history, including the memory after the Warsaw Ghetto and Warsaw Uprising. The "Traces of Memory" project is our most important initiative so far.
All archives made available on the site may be reused for non-commercial purposes by publishing them under a free Creative Commons BY-NC Attribution – Non-commercial Use 3.0 Poland (CC BY-NC 3.0 PL)